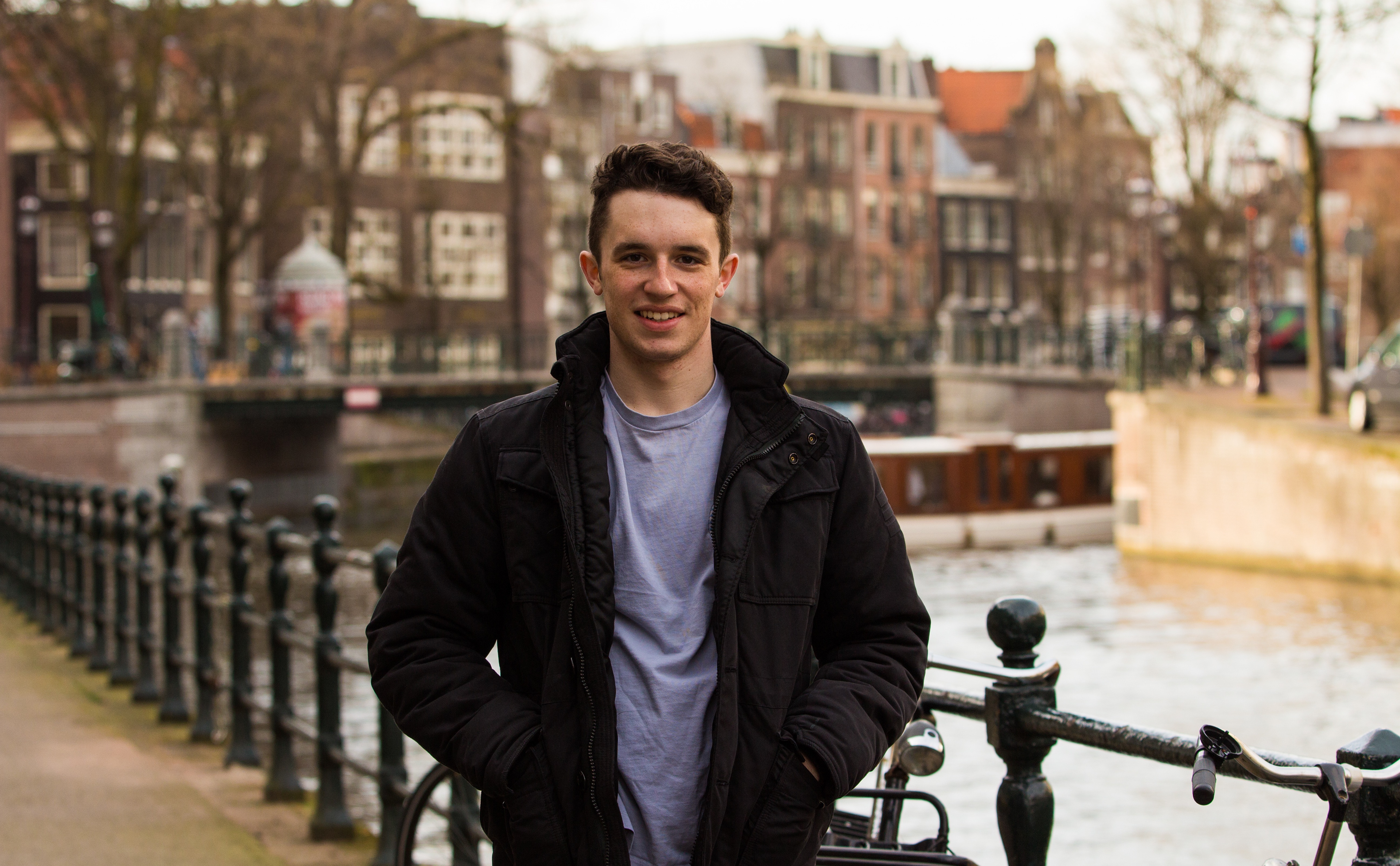 Hello, my name is Devyn,
I am a 18 year old high school senior/college freshman that wants to be the reason for the needle to move, even if it is very slight. I am passionate about  YouTube, photography, and creating. I have been taking photos and videos for about 10 years, which is quite a long time, I have been wanting to improve my skills and this summer I plan on making a mark on the world. I am going to be very involved on this page, YouTube, and Instagram. I want to build an empire, and it all has to have a starting point.
Plans for this Summer:
Successfully upload videos every week to my YouTube channel. Ranging from vlogs, to adventure videos, and even the occasional drone montage.
Build my Instagram into something that I am passionate about and hopefully gain a following.
Start a writing a blog of my summer that includes all of the activities, sights, sounds, and feelings of my summer that I transition into college. I am not the best of writers but hopefully through doing this I will be able to change this.